Hard Knocks Opening Video
Calgary Based MMA Championship Hard Knocks Fighting underwent a full rebrand in late 2015. I was asked to help in the rebrand by developing an opening video along with some motion graphics for their live events. You can check out the video below.
When developing an art direction for the project, I came up with the idea of using x-ray assets to portray the physical intensity and dedication the fighters put their bodies through. The concept mixed well with the aggressive music track.
Taking on this project included sifting through a large amount of footage. In order to compensate for this I utilized Adobe Premiere's multi-camera editor, a feature that allows the user to pick different camera angles like a director would at a live broadcasted event. Including this in my workflow really helped cut down the editing time.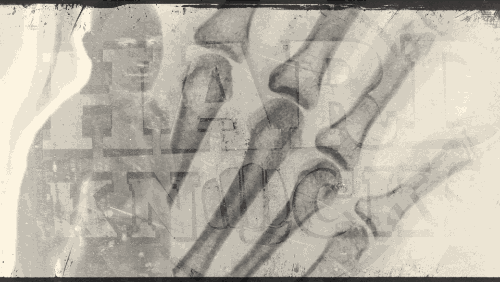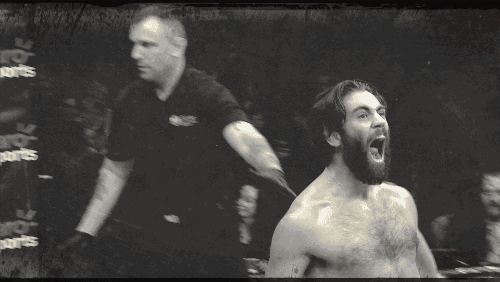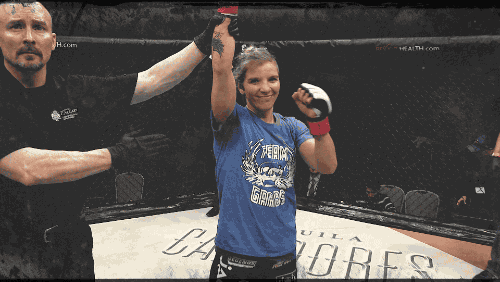 Adobe Premiere's 2015 update brought in the Lumetri Color Panel. I really wanted to take the opportunity with this project to learn the new effects and presets. The new panel really helped me get a "bone white" colour grade. This is a feature I am sure to use many more times in the future.
Below you can cycle through a few of the different animations and boards I created for the video.
Bret Kenworthy